Ayliffe, Robert – Bedell Trust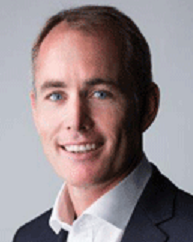 Originally from Jersey, where he was born and educated, Robert is a qualified Chartered Accountant with over 25 years financial services experience. He has held a number of senior financial service roles in Jersey, Kuala Lumpur and London, before he relocated to Singapore in 2012.
Robert is a specialist in the use of Jersey structures for UK real estate investment, fund and wealth management activities, and IPOs on the London Main and AIM markets. He also holds considerable experience and expertise in trust, corporate and fund administration services.