Sangwoo Lee – Korea Investment Partners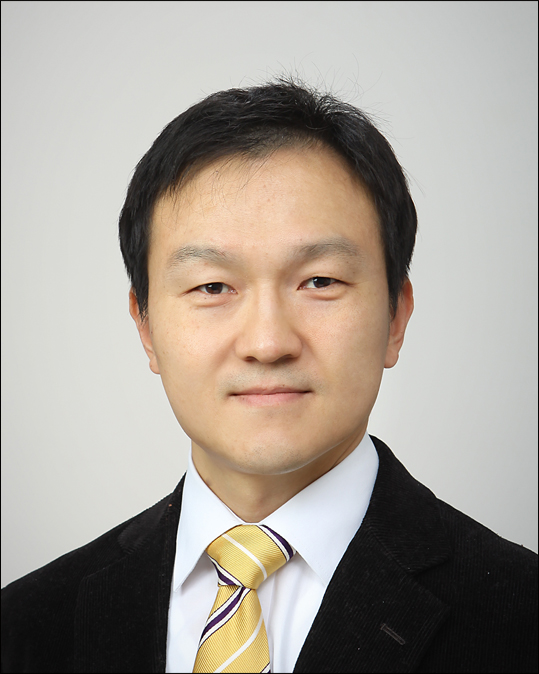 Sangwoo Lee is leading US branch of Korea investment Partners and expanding investment port-folios in US, UK, Australia and Israel. He has 18 years of industrial experiences, before his financial career, in diverse area and companies in IT including Samsung Electronics, Dasan networks, and successful venture startups of Neomtel and Polidigm. As an entrepreneur, He led the core engineering development and business development. Neomtel introduced a new service concept of mobile image compression and transmission at 2000 and its graphic technology became a de-facto standard in Korea at early 2000s. The technology was adapted by Qualcomm later and the company went IPO at 2007.
He received his B.S. and M.S. in Control and Instrumentation Engineering from Seoul National University. He is a fluent English speaker.